Hog's Breath Cafe & Hobie Cat Australasia proudly present the

2011 Australian Hobie Class National Championships

Friday December 30th 2010 to Wednesday January 5th 2011
Vincentia Sailing Club Plantation Point - Vincentia


This event to be run on the glorious waters of Jervis Bay promises to be one of the most exciting Hobie events ever held in Australia. We have a venue which provides a terrific race course and outstanding natural beauty. Vincentia Sailing club has a long history of running awesome Hobie regattas, including State and National Championships.

This year features a new regatta schedule which will bring the whole Hobie family together for a regatta with strong emphasis on both social aspects and racing.
Edit Panel Title Here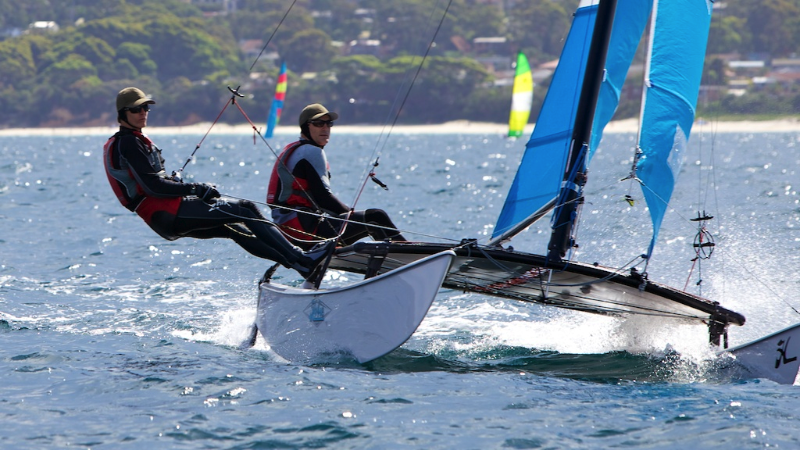 Edit Panel Title Here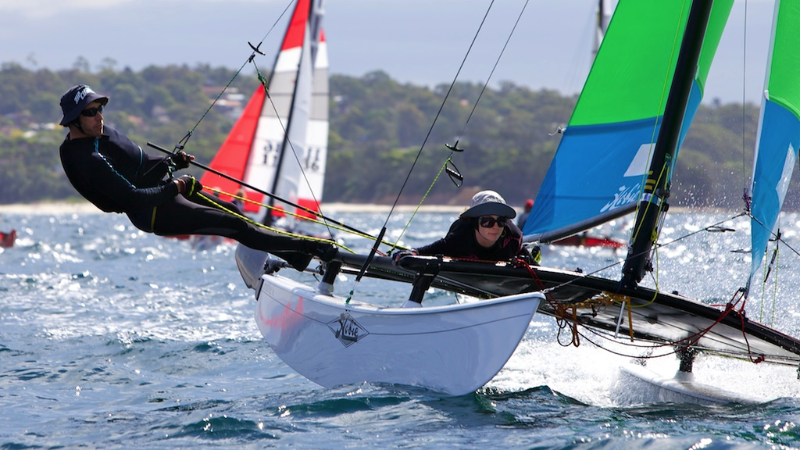 Edit Panel Title Here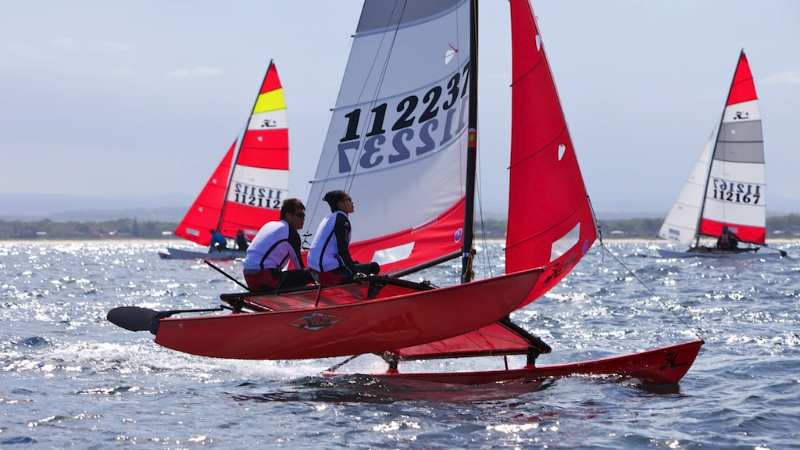 Edit Panel Title Here
Edit Panel Title Here
Edit Panel Title Here